French Bohemian- a cheerful and colorful trend this summer
Do you already know this summer's trend? The French Bohemian style. Maybe you already know the terms Ibiza Style, Gipsy Style or boho style and now there is also the French Bohemian style! I like it, it sounds good and the description I found is also totally okay! French Bohemian: a very happy, colorful trend.
What is it and more importantly, what do you put on it?
French Bohemian, c'est quoi?
The bohemian style you probably know, but the term 'French Bohemian' had you ever heard of it as well. I came across this term in an Omoda magazine and was actually immediately curious about this style. Because what is it and what makes it different from the other styles?
Fine finishes and beautiful materials
There are many terms for bohemian style and they all have something different too. For example, you have the Boho Style, Boho Chick, Ibiza, hippie and Gipsy style. French Bohemian I did not know.
Online I read the following description by Omoda about French Bohemian: "an incredibly cheerful, colorful trend. Bohemian meets France et voilá: a trend we now say 'I didn't know this was what I needed, but THIS is what I needed'. You recognize the trend by fine workmanship and beautiful materials.
Clothes we all should have in our closet." And I totally agree with that!
Maxi dresses and floral skirts
The French Bohemain style is like the boho style lots of pants and dresses with color, prints and flowers. The fabrics are cheerful, the clothes fall smoothly over your body and still show off your figure. I personally like to wear maxi dresses and long skirts, but the bohemian style can also be found in midi dresses, short dresses or long pants.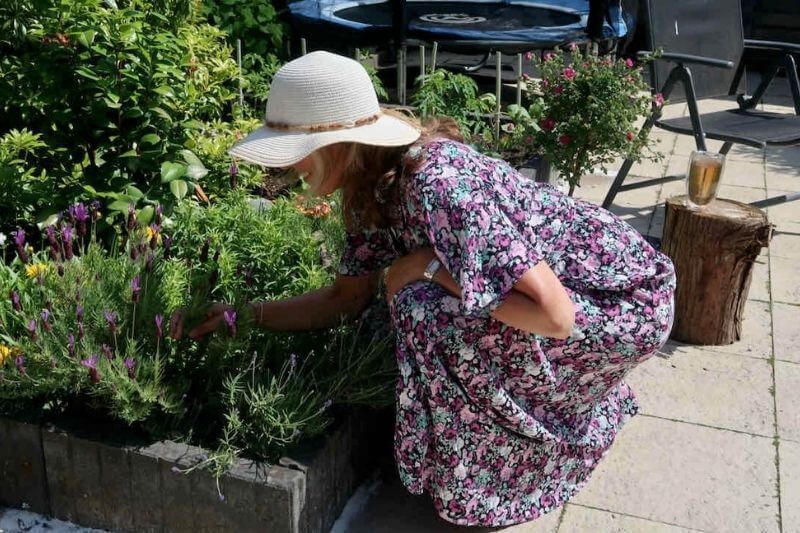 Spirited pants with cheerful prints
The French Bohemian style is the bohemian style as we already know it and includes wide, flared pants with cheerful prints. Pair your clothes with an embroidery top or plain shirt.
Rather not too bright colors
The nice thing about French Bohemian is that the small is cheerful and colorful, but this doesn't mean you should always wear lots of prints. A dress in a cheerful solid color will do just as well. If you choose a long dashing dress in a shade, this is also that real bohemain style.
Nice with slippers, but also great with heels.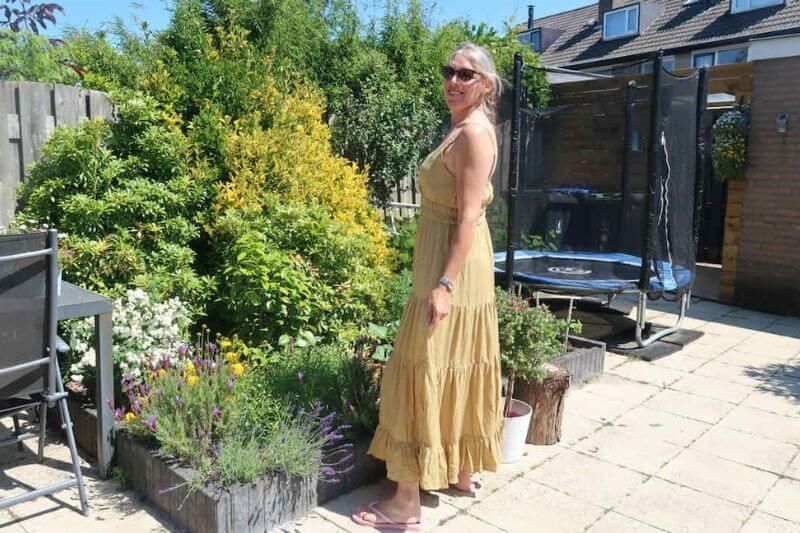 Combine your clothes
Combining the bohemian style. Combine color, print and fabrics together. But also combine with accessories. Wear your cowboy boots under a skirt, wear different bracelets and do not forget to put on a hat either.
So this summer we have a new trend; the French Bohemian which as far as I am concerned is really bohemian, because bohemian is always cheerful and colorful.