Make up bag when you get older
Getting older and using more makeup, that is becoming a bit of a truth for me anyway. What do I use and why do I use more make-up than before?
Blue eyeshadow
I was an adolescent in the late 1980s and blue eye shadow was all the rage back then. I have pictures of myself where I am with blue or green eyeshadow. Pretty wild when I see it now. After puberty I started wearing less and less make-up. This was because I had to wear lenses from the age of seventeen.
I had hard lenses and when I put on makeup it immediately gave me problems. I had blurred vision and stopped applying makeup at one point. Until I got new lenses a few years ago. They are bigger, but they fit my eye better and somehow I manage to put on makeup now.
My lenses no longer get dirty or blurry when I apply eye shadow and my eyes are not irritated by mascara.
Getting older
I'm getting older and it shows, even on my face. My eyelids are starting to droop a little and the wrinkles are unavoidable. For this reason I decided I wanted to make myself up more often again.
I didn't know where to start. Many times I walked into the Kruidvat and saw all kinds of stuff. Until one day I had my eye on the Essence collection. The collection looks very youthful, maybe that is why I like it so much.
Besides it is not expensive and I thought, if it is nothing anyway, that make up, then I do not have a large amount of money lying around the house while I do not use it. I chose an eye shadow palette, mascara and eye pencil. Besides lipstick and lip pencil.
Watching vlogs
Even though I'm in my forties and really know a thing or two, I decided to check out some vlogs anyway. Instructions with 'how to make up'. I learned a lot here!
Long lasting lipstick
I was so enthusiastic about the colors, that a few days later I bought another Nude palette and also a slightly less striking color lipstick. The first one I bought stands out a lot. What I really like, but not for every day. The lipstick costs €1.99 and does not last very long either but what do you want for that price.
And well you know then I update it again a bit. In case you are looking for a lipstick that really lasts. Maybelline Superstay Matte Ink lipstick does what it promises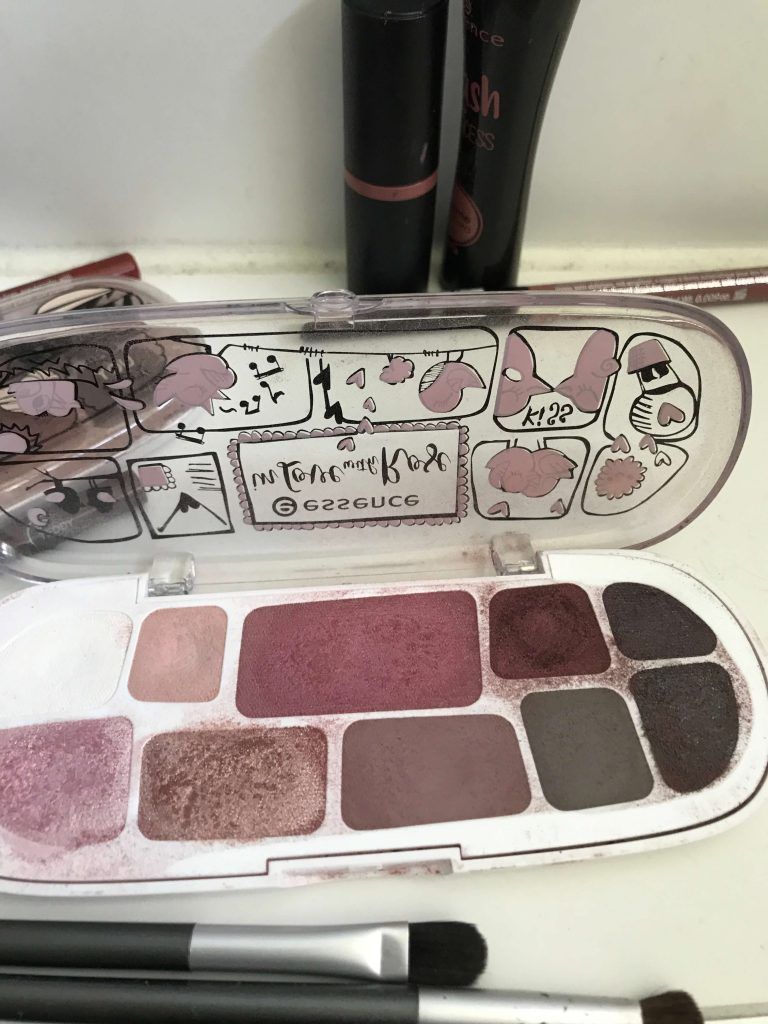 In Love with rose € 3,99 ( Kruidvat), Mascara € 2,99, eye pencil € 0,99 and lipstick € 1,99 (kruidvat), Million Nude Faces € 3.99 (kruidvat)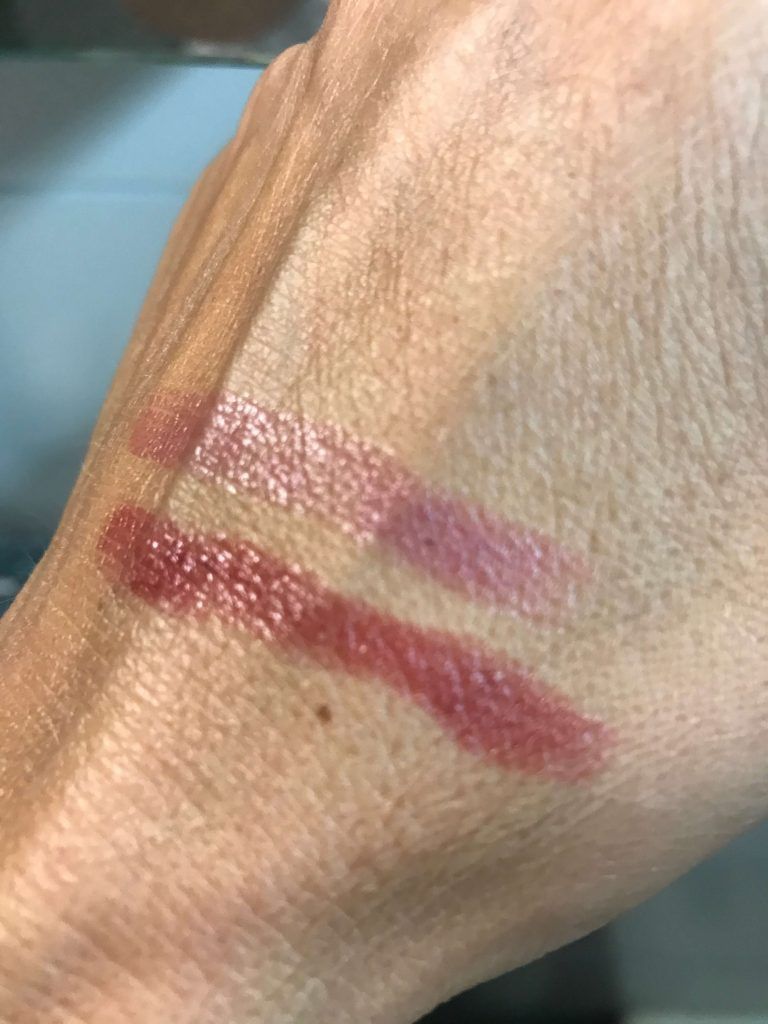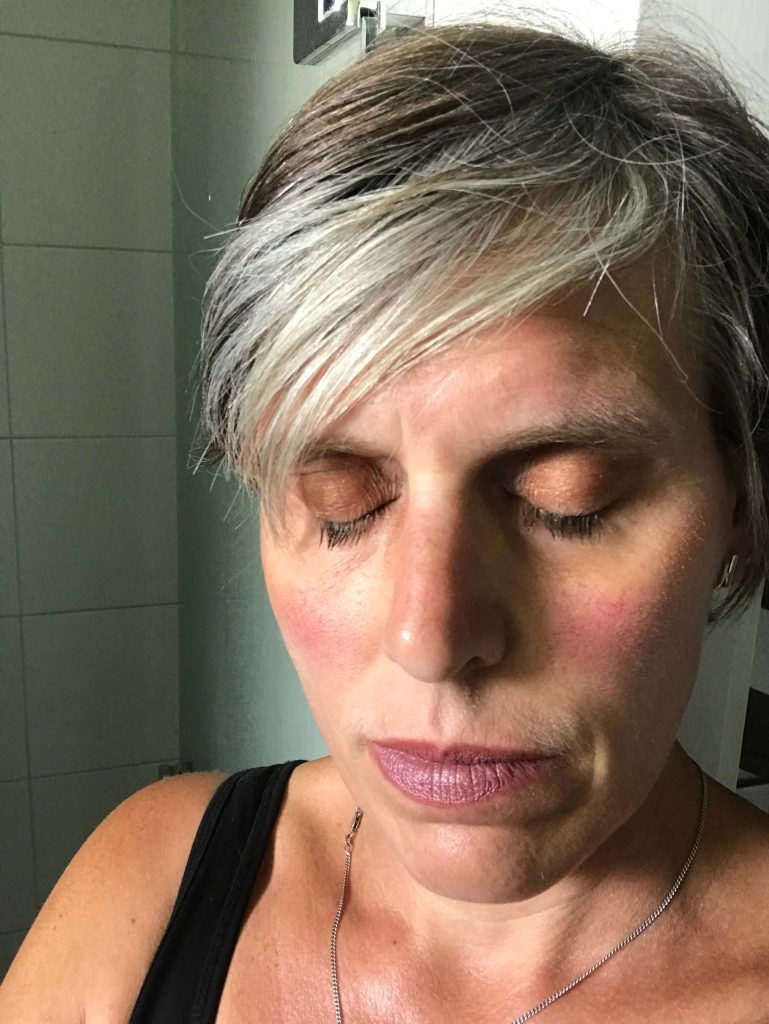 Nude colors and lipstick nr 07, I do not need blush, I have red cheeks of my own.