Save on groceries
Groceries have become more expensive again, you notice it in everything. So it occurred to me that I would like to put down on paper how to save on groceries. .
Village life
I shop twice a week. Always on Mondays and Thursdays, because that's when I get exactly what I need for fresh products such as vegetables, milk and yogurt. Here in the village we have a Jumbo and AlbertHeijn. I actually do all my shopping at the Jumbo, I can do this on my bike. And although I recently heard that Jumbo was voted the cheapest store by Kassa, the prices here have also gone up significantly and I actually want to save on groceries.
I always want to save on fixed costs anyway.
Compare multiple stores
My parents in the village have recently opened a Lidl shop. My mom is a total fan of this store and I often hear; 'that comes from Lidl'. Well we also have a Lidl in a neighboring village, but I had never been here before.
Until my mother told me more and more what products cost here. I decided to take a look anyway. Since I'm around often enough, I now buy products like laundry detergent, toilet paper and breakfast cereal at Lidl.
This saves a lot of money and saving on groceries goes better this way.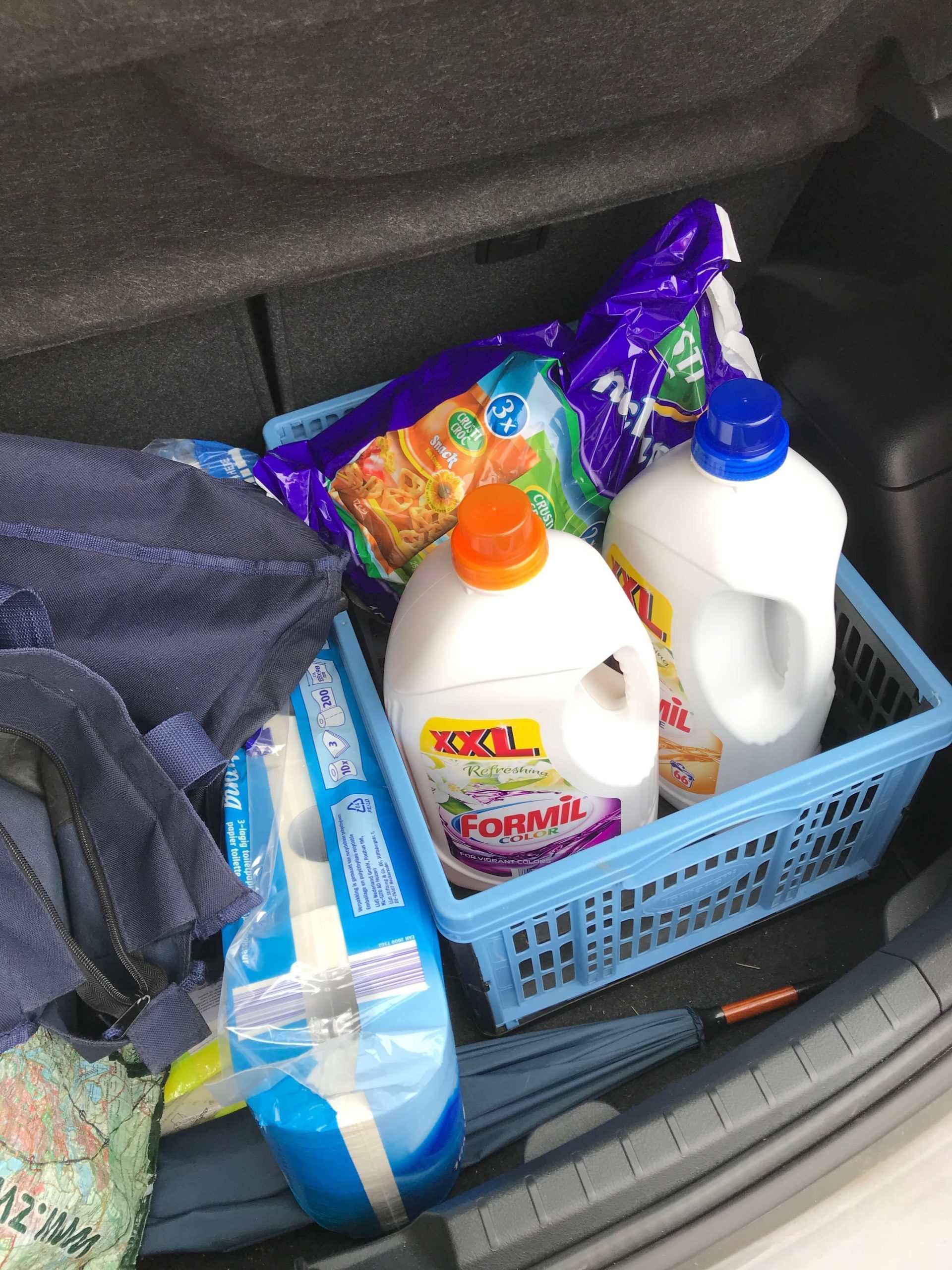 saving on groceries
But what else do I do to save on groceries without losing the quality, because of course I think that's important too.