Webshop of the week
I am an online shop lover. I love to search the net for nice webshops. Especially webshops where you can find just a little bit different things than in the regular shopping streets. Special toys, unusual clothes, useful products, I love them.
Every now and then I come across real gems from webshops. Too nice not to share with you. Today I start with the webshop Houtspel.en.
Are you curious?
Bblogt loves webshop; Wood Play.nl
Some time ago I received a press release about the webshop Houtspel.nl. The address for durable, original wooden toys of good quality. At the top of the press release was Grimm's big rainbow, so my attention was immediately drawn.
Indeed, the rainbow is very high on my wish list. After a look at the webshop I was immediately enthusiastic. What beautiful products and even a very nice own brand.
Houtspel.nl
I was allowed to be the owner of Houtspel.nl about the origin of the webshop. Elmar, father of two children, talks passionately about his great specialty shop. You will see that you too can't wait to take a look at Houtspel.en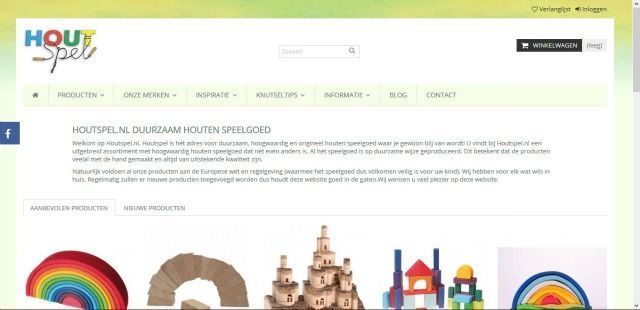 Tell us something about the origin of your webshop.
"I had a love of wood from an early age. So, after graduating high school, I went on a furniture making course where I graduated as a furniture maker and wooden boat builder. Although after this education I went on to study in a completely different direction wood, and working with wood remained one of my great loves.
When I became a father for the first time in 2010 a whole new world opened up for me. Like any newborn parent, I set out to find the best choices for my child. It quickly became clear to me that wooden toys were an inseparable part of that.
For hours I searched the internet for solid, handmade, colorful and 100% safe wooden toys for children. Because I liked my found gems so much I decided to start a webshop to share these toys with others. So Houtspel is a typical example of a store that started as a fun 'side project'."
Where does the name Houtspel come from?
"I wanted a name that covers the shop and is easy to remember. The name Houtspel came in sight and stuck in my mind so well that I had to use it."
What fun things can we all shop from you?
"In the past 5 years Houtspel has become a real specialty store in wooden toys where the products have some common denominators. The toys are made of wood, are handmade, encourage children's creativity and development and are very decorative to look at.
Among other things, Houtspel has cute dollhouses, creative wooden block sets, great wooden baby toys, intriguing wooden marble tracks and never boring wooden puzzles. Houtspel also has a large assortment of wooden craft materials. Fun for any beginning or advanced hobbyist. Plus, for anyone who still needs a little help or inspiration, we have a blog with nearly 100 free crafting tips already."
Where do you get your inspiration from?
"Of course from the average things like going to fairs, searching the internet and looking at pinterest and the like. I also get a lot of inspiration from our customers. I can really enjoy it when someone emails me an idea, asks me to look for something or just wants to show me how the toy is used at home.
I also get a lot of inspiration from my children, now 5 and 3 years old. I like to watch how they play, what they find interesting and which toys catch their attention."
Do you have a personal favorite? Something not to be missed?
"Although I myself can enjoy almost all the toys in our assortment and our household now has many products in use, there is one product that really stands out for me (and is the most played with at home). The wooden rainbow of Grimm's.
Besides a great decorative look, it really is an insanely versatile product. Building towers, railroad bridges, dolls, marble tracks, there are many possibilities for this product and that is fun! For anyone who can still use some inspiration we have already published 31 examples."
What is your ultimate dream as far as Wood Play is concerned?
"That is a tricky one. I would like to see the products of Houtspel offered at more and more nurseries and schools. When I see how much fun my children have playing with solid and so called "open" toys, and when I see how much they learn unnoticed from it, I would like that for every child. I would also love to further develop my own Houtspel toy brand."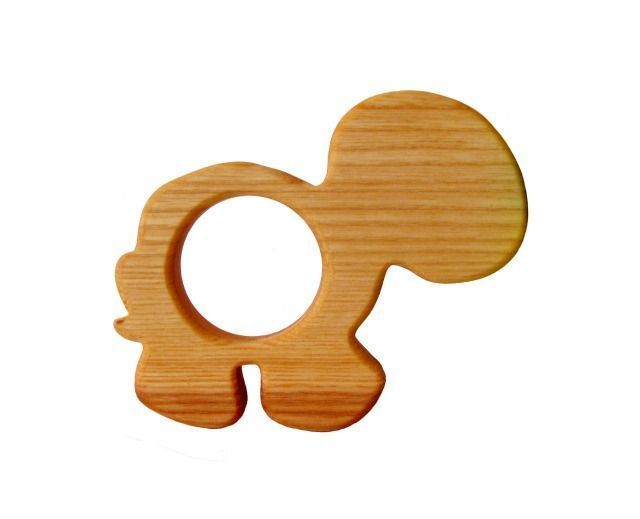 (Open toys are toys where the end goal is not fixed and can be played with in many different ways. The great advantage of this is that the children can use more of their own ideas and creativity. This is different from pressing a button after which a music starts.)"
Enthusiast?
Are you also so enthusiastic after this beautiful story? Go quickly to Houtspel.nl and don't forget to check out Elmar's fun inspiration blogs.
Did you know Houtspel.en al? What is on your wish list from this webshop?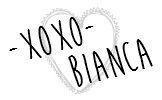 ♥ ♥ ♥ Fulltime Mama uses affiliate links. This means that if you click on one of the links, we might get a small commission on that. It costs you nothing extra, but it gives us something extra. With these proceeds we can maintain this website.
Also, sometimes we get paid for an article or we get a product in exchange for a blog post. So our opinion remains unchanged and honest. For more information you can read through the disclaimer. ♥ ♥ ♥